DeVry has been offering online education for the last 20 years to help students pursue their personal and professional goals, and we continue to do so through this pandemic. With more Americans unemployed than at any time in recent history, upskilling and reskilling has become an urgent priority. To answer that call, in addition to our online and hybrid courses, we've released a complimentary Skills-Building Video Series that empowers students and professionals to develop and enhance highly sought-after, practical work skills1 for today's difficult economy.
Classes Start Every 8 Weeks
You're never too busy to achieve your goals. Our online classes meet you where you are—home, work or on-the-go. Learn more about our flexible options.
---
Learn More about Our Individual College Courses by Area of Interest
Choose from hundreds of hybrid and online college courses offered at DeVry and Keller. Whether you're looking to get into a new career field or wanting to enhance your skills for professional growth opportunities, we have the tech-empowered, career-focused online college classes for you.
Complimentary Skill Building Videos
Demand for technical skills continues to rise, with data analysis, coding, and software development topping the lists of skills requested in recent job postings2. Responding to these trends, DeVry has developed a series of targeted, self-paced videos, led by distinguished faculty members, that dive into some of the most in-demand technology and business skills in the workforce today. These include coding with Python, data analytics, IOT fundamentals and even enhancing Excel skills for business. Watch these skill-building videos to help build in-demand professional and technology-oriented skills.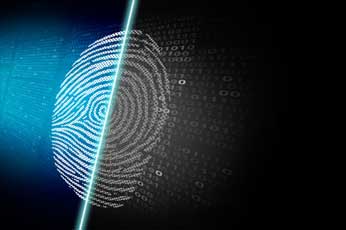 Web Scraping with Python
with Dr. Ed Hill
Watch this video series for an introduction to web scraping using Python and the BeautifulSoup and Selenium libraries. Upskill your knowledge of data analytics programs with this self-paced video series.
Learn more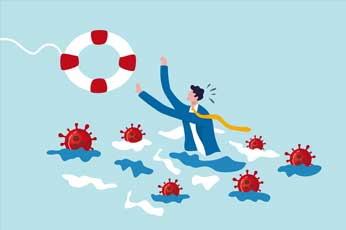 Surviving and Finding a New Business Strategy in the COVID Era
with Dr. Issam Abu-Ghallous
This video covers business strategies and techniques that companies have started incorporating in response to COVID-19.
Learn more
These online, self-paced short videos are non-credit bearing, avocational and not part of a DeVry University or Keller Graduate School of Management program of study.
These short videos are provided to help you develop or enhance your skills. Completion of these videos does not lead to employment.

Not ready to dive into a degree program just yet? At DeVry and Keller you have the option to start with a certificate that can stack into a degree program should you choose to continue your education.
Find out More