Talent Development That Preps Your Leaders To Transform
You work relentlessly to cultivate a team that drives results. One of the most important parts of a high performing team are the leaders that lift the team and carry it forward. Innovative, vision-driven and transformative leaders can be hard to come by, so when you recognize those qualities in your people it's important to support their development.   
Let's start mapping your team's learning pathways.
Learning Pathways Unlock the Potential of Your Team
Your organization's growth may hinge on your team's development and ability to shift with changing demands. Empowering your current and future leaders with new, relevant skills can help meet your organization's unique business opportunities, head on. What's standing in your way? Build your talent development plan:
Why Leadership Talent Development Matters
Your emerging leaders are your future, but are they prepared to take that future on with confidence? When you recognize leadership qualities in a team member, they might just need a skill boost to get to the next level—supporting that potential might make the difference. 
Your current leaders should be ready to move your organization to the next level today. Preparing these individuals with the continual learning tools they need can help them evolve with the new digitally fueled marketplace. And something to consider, keeping both emerging and current leaders engaged and productive can ensure the rest of your team follows suit. 
We strive to deliver a human-centered approach to leadership development that inspires change that lasts.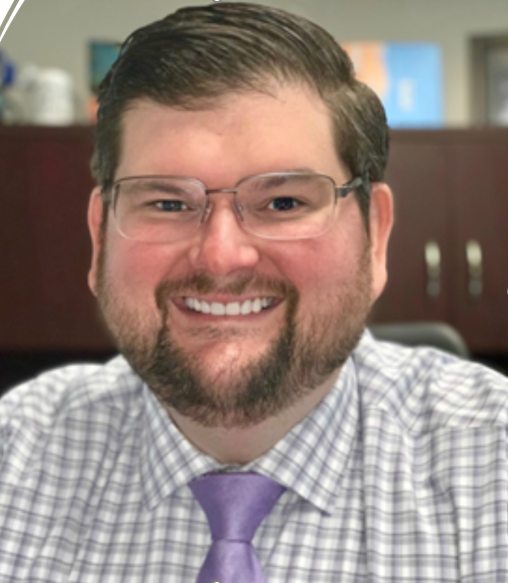 Branndon Kelley
Chief Information Officer, American Municipal Power, Inc. (AMP)​ | DeVry and Keller alumnus​
When I graduated from DeVry, I left with the ability to execute projects and get things done. It's not always easy, but we look for candidates who can do the same. While not intentional, several of our IT team are DeVry graduates. In my opinion, the consistency of talent over the years coming out of DeVry continues to impress me.
Potential Leadership Development Benefits
Raises productivity
Creates a culture where employees are invested in the company's growth
Helps create and meet strategic DEI goals
Offers skill-building classes that can provide immediate, relevant skills 
Affords hands-on, project-based learning that can be applied to organizational objectives straight away
Provides an impact in a condensed timeframe
An engaged team stays with a company longer
Relevant training tools give employees the confidence to successfully step into their next roles
Skill development can assist underrepresented talent with clearer career paths and the skills they need to achieve those paths
Hands-on, project-based learning helps talent absorb the material and apply it to their role
Flexible learning paths for your full- or part-time team members