DeVry University Appoints Anthony Spano Phoenix Metro President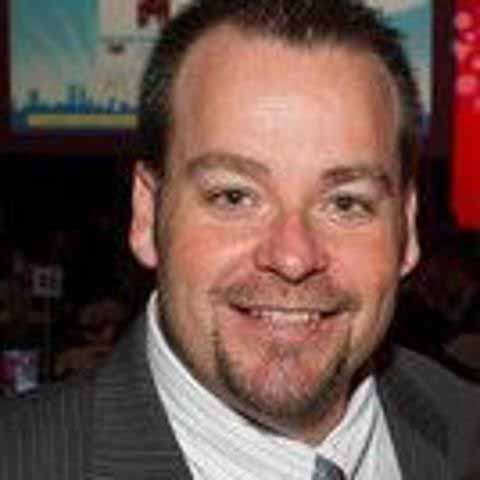 DOWNERS GROVE, Ill. – May 4, 2015 – DeVry University recently announced the appointment of Anthony Spano as president of the Phoenix campus in Arizona. Spano will provide executive leadership at the university's Phoenix, Glendale and Mesa locations (collectively known as the Phoenix metro).
Spano has more than 24 years of academic leadership experience and has served as the campus director of DeVry University's campus in Oklahoma City since 2008.
"Anthony has demonstrated a propensity for leadership and has shown a focus on student needs since he joined DeVry University," said Shelly C. DuBois, group vice president of DeVry University. "His strong rapport with students has helped many make the dream of college education a reality. Anthony's personal knowledge and understanding of DeVry University's mission and goals will be integral to leading the Phoenix area campuses as the new president."
Spano began his career as a financial aid director at Oklahoma Junior College in Oklahoma City. Most recently, he served as the interim president of DeVry University's Phoenix metro. Spano is a member of the Oklahoma, Southwest and National Associations of Student Financial Aid Administrators, which provide professional development for financial aid administrators and advocate for public policies that increase student access and success.
"During my time as campus director for the Oklahoma City campus, I had the privilege of meeting many students and administrators who exemplify the diverse success stories DeVry University has come to represent," Spano said. "I look forward to making Phoenix my permanent home and deepening my relationships with DeVry University and the local community."
Spano earned both his bachelor's degree in business administration and master's degree in adult education from the University of Central Oklahoma.
For more information about DeVry University, visit devry.edu.
About DeVry University
DeVry University's mission is to foster student learning through high-quality, career-oriented education integrating technology, business, science and the arts. Founded in 1931, the university offers undergraduate and graduate degree programs onsite and online covering 34 different career fields within its five distinguished colleges of study: Business & Management, Engineering & Information Sciences, Health Sciences, Liberal Arts & Sciences, and Media Arts & Technology. The university is institutionally accredited by The Higher Learning Commission and is a member of the North Central Association of Colleges and Schools, www.ncahlc.org. DeVry University provides an education that prepares its students for a lifetime of success with dedicated faculty and staff who are committed to their students' academic success. Its highly credentialed faculty members work in the fields that they teach, providing real-world experiences that prepare students for in-demand careers.
With more than 75 locations in the U.S., DeVry University is one of the largest private-sector universities in North America. The university is a part of DeVry Education Group (NYSE: DV), a global provider of educational services. Find DeVry University on Twitter @DeVryUniv and Facebook at /DEVRYUNIVERSITY, or visit newsroom.devry.edu.
###
Contact(s)
Contact:
Melanie Wright
DeVry University
Mwright1@devry.edu
215-591-5909