DeVry University Appoints Ryan Sagers as Philadelphia Metro President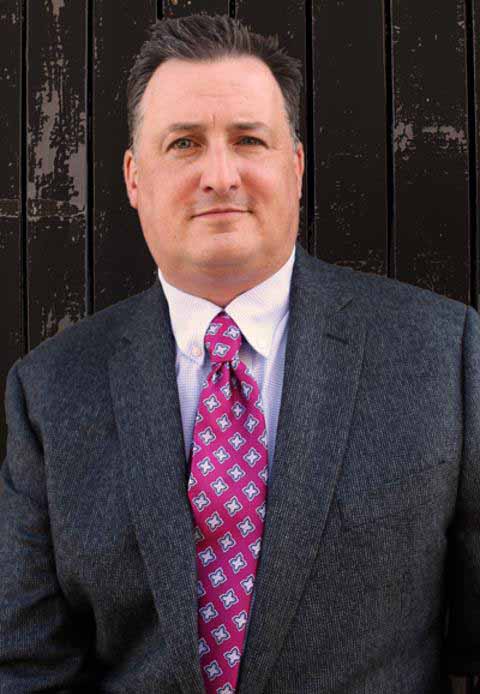 DOWNERS GROVE, Ill., October 22, 2014 - DeVry University recently announced the appointment of Ryan Sagers as its Philadelphia metro president, overseeing operations, academics, admissions and career advising at the university's King of Prussia, Center City and Fort Washington locations (collectively known as the Philadelphia Metro).

"Ryan brings a great combination of higher education leadership, regional and local operations experience, and a passion for student success to DeVry University," said Robert Paul, president of DeVry University. "We look forward to his stewardship as we continue to demonstrate our high academic quality and strength in student outcomes in the Philadelphia metropolitan area."
Before joining DeVry University, Sagers served for seven years as regional vice president of campus operations and campus executive director for AmeriTech College, the largest privately owned nursing college in Utah. He previously served as campus director for TechSkills in Salt Lake City and for the Utah College of Massage Therapy family of schools, and held various student-facing roles for Utah Career College. Sagers is the founding president of the Utah Association of Private Sector Colleges and Universities.
Sagers earned his bachelor's degree in business management from the University of Phoenix and his master's degree in public administration from the University of Utah.
About DeVry University
DeVry University's mission is to foster student learning through high-quality, career-oriented education integrating technology, business, science and the arts. Founded in 1931, the university offers undergraduate and graduate degree programs onsite and online covering 34 different career fields within its five distinguished colleges of study: Business & Management, Engineering & Information Sciences, Health Sciences, Liberal Arts & Sciences, and Media Arts & Technology. The university is institutionally accredited by The Higher Learning Commission and is a member of the North Central Association of Colleges and Schools, www.ncahlc.org. DeVry University provides an education that prepares its students for a lifetime of success with dedicated faculty and staff who are committed to their students' academic success. Its highly credentialed faculty members work in the fields that they teach, providing real-world experiences that prepare students for in-demand careers.
With more than 85 locations in the U.S., DeVry University is one of the largest private-sector universities in North America. The university is a part of DeVry Education Group (NYSE: DV), a global provider of educational services. Find DeVry University on Twitter @DeVryUniv and Facebook at /DEVRYUNIVERSITY, or visit newsroom.devry.edu.
Photos/Multimedia Gallery Available: https://www.businesswire.com/multimedia/home/20141022006173/en/
Contact(s)
DeVry University
Donna Shaults
630-353-9013
dshaults@devry.edu