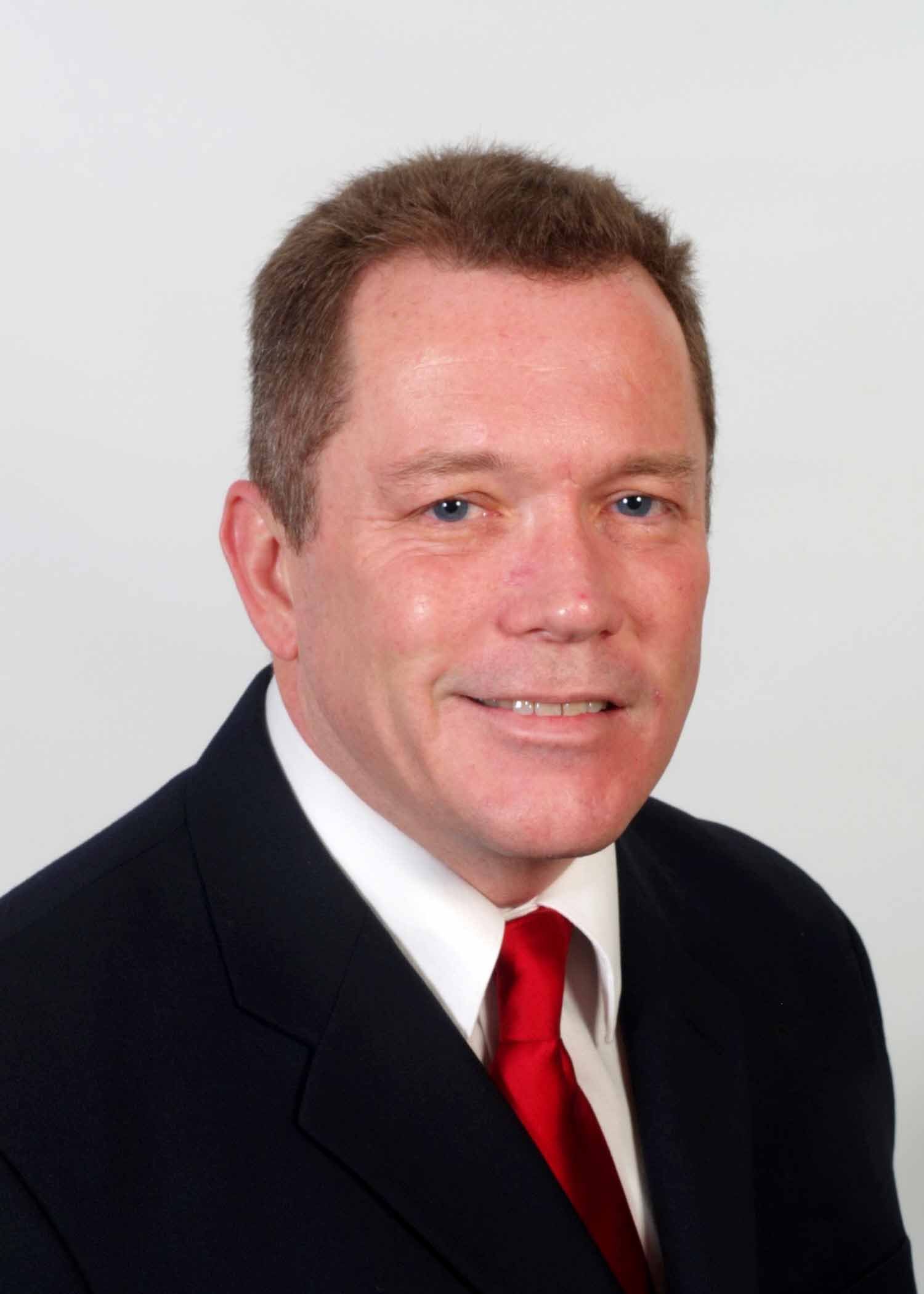 NORTH BRUNSWICK, N.J., August 24, 2016 - DeVry University today announced the appointment of Steven Nelson as president of the North Brunswick campus in New Jersey, with oversight and responsibility for the Cherry Hill and Paramus centers. Nelson will be responsible for providing strategic leadership and support to students, faculty and staff at the university's New Jersey locations.
This Smart News Release features multimedia. View the full release here: https://www.businesswire.com/news/home/20160824005157/en/
While building stronger ties with business and industry leaders as well as with local employers in the metropolitan area, Nelson will play a significant role in increasing the community's awareness of DeVry's degree program offerings to prospective students interested in pursuing an education in technology and business.
"Steve brings a passion for student success that is evident in his words, actions and demeanor," said Anthony Stanziani, group president at DeVry University. "We are excited to have Steve join our team in New Jersey. With more than 15 years of experience in higher education, he will be pivotal as DeVry expands access to education through new modalities of learning and programs of study."
Before Nelson joined DeVry University, he was the campus president for the Everest Institute in Pittsburgh where he was responsible for the day-to-day operations and oversight of all campus personnel and student satisfaction and retention. He also held positions at Kaplan Higher Education as the director of operations for their Career Institute in Charlestown, Massachusetts; and as executive director for Kaplan College in Pembroke Pines, Florida.
Nelson attended Indiana University in Bloomington, Indiana, where he earned his MBA after completing bachelor's and master's degree programs in music, both with a major in performance. He was an adjunct professor of music for five years following his honorable discharge from the U.S. Air Force in 1995.