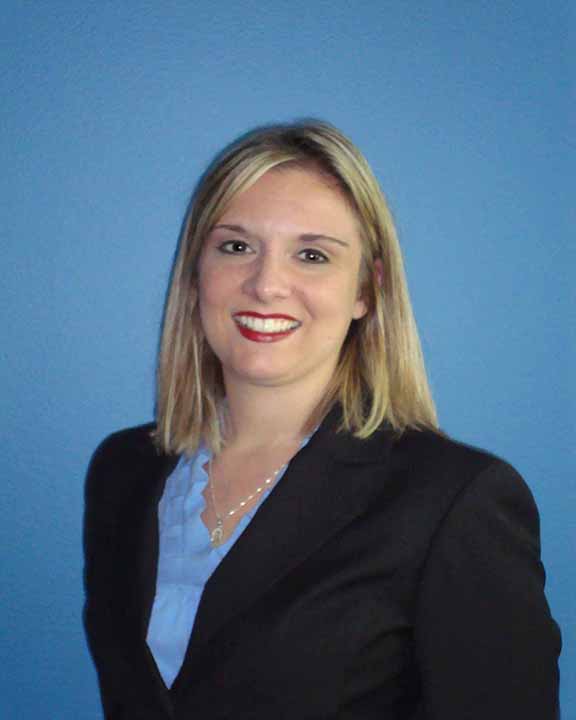 Sugar Land, Texas – January 18, 2011 – DeVry University, one of North America's largest degree-granting higher education institutions for business, technology, and management education, announced that it has begun recruiting for the university's newest Texas location in the Houston area, located at 14100 Southwest Freeway, Suite 100, Sugar Land, Texas 77478. Classes at DeVry University's Sugar Land location are expected to begin in May.
DeVry University Sugar Land will offer undergraduate and graduate degree programs, with both on-site and online classes available, under the university's five colleges of Business & Management, Liberal Arts & Sciences, Engineering & Information Sciences, Media Arts & Technology and Health Sciences. DeVry University will offer degree programs year-round at the Sugar Land location, allowing students to earn a bachelor's degree in as few as three years and an associate degree in two years. DeVry University's Keller Graduate School of Management will also offer a number of master's degree programs in business and technology. DeVry University is accredited by The Higher Learning Commission of the North Central Association.
"We welcome DeVry University's newest Texas location to the conveniently-located Sugar Creek Place complex," said Sugar Land Mayor James A. Thompson. "DeVry University's presence in the community supports our ongoing commitment to bringing new educational and career opportunities to residents throughout our community."
DeVry University also announced it has appointed Kelly Blackstone as center dean at the Sugar Land location. She will be responsible for launching and managing the new location, including enrollment, academics, marketing and operations.
Blackstone has extensive experience in operations, academics and admissions and has worked in the private, proprietary sector of higher education for more than eight years. She joined DeVry University in August of 2009 from the University of Phoenix, where she served as director of enrollment for five years. Blackstone holds a Bachelor of Arts from Texas A&M University and earned a Master of Business Administration from the University of Phoenix.
"DeVry University has always shown a commitment to its students by providing top-quality education to prepare them for in-demand careers with experience that can be immediately applied in the workplace," said Blackstone. "I am thrilled to be a part of this career-focused university and utilize my skills to help the new Sugar Land location grow and serve the surrounding community."
DeVry University has been providing high-quality, career-oriented education in Texas since 1969 with locations in Austin, Fort Worth, Houston, Irving, Richardson and San Antonio.
For more information about undergraduate and graduate degree programs offered at DeVry University or to register for classes, please call 866-623-3870 or visit www.devry.edu.