DeVry University Names Wired's Chris Anderson as 80th Anniversary Commencement Speaker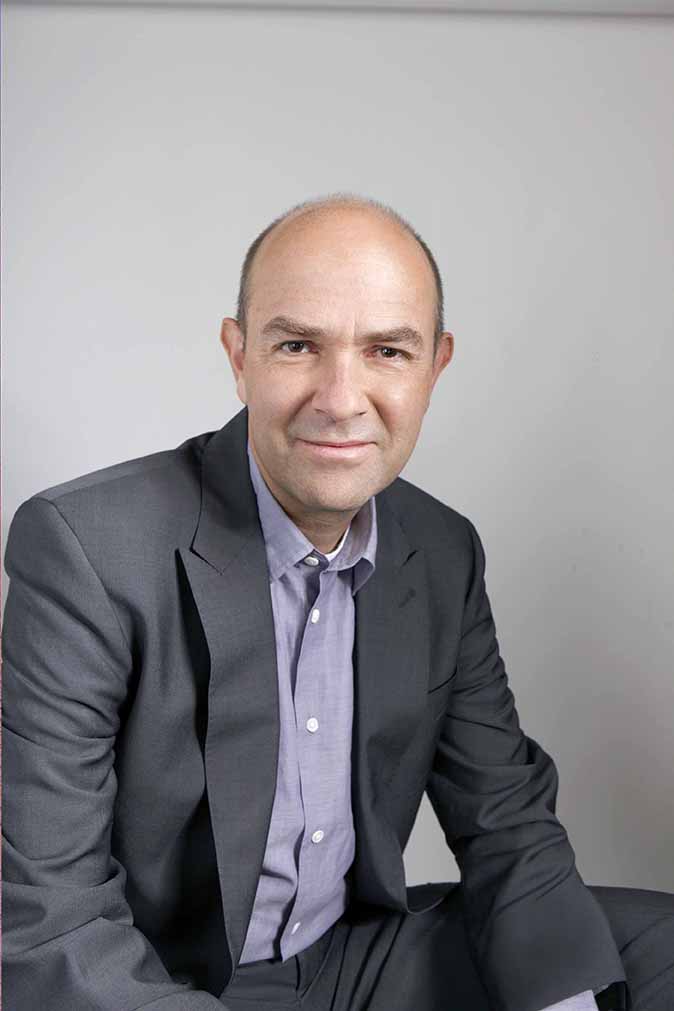 DOWNERS GROVE, Ill., April 20, 2011 - Chris Anderson, editor-in-chief of Wired magazine and New York Times bestselling author, will be the commencement speaker for DeVry University's 80th anniversary graduation ceremonies this spring.
Anderson will speak to graduates on Saturday, June 25 in Los Angeles at the Pasadena Civic Auditorium and on Sunday, June 26 in Chicago at the UIC Pavilion. Anderson's address will be simulcast to 32 other DeVry University commencement ceremonies held at the same time on both dates.
"We are honored to have Chris Anderson as our commencement speaker for our 80th anniversary," said David J. Pauldine, president of DeVry University. "Anderson's insightful and forward-thinking commencement address will inspire our graduating students as they take the next step from the classroom into the 'real world', embarking towards career success."
Currently, Anderson serves as Wired magazine's editor-in-chief and has authored two groundbreaking best-sellers, "The Long Tail" and "Free," illustrating his articulate voice and insights into the new economy and the future of business.
Prior to his role at Wired, he worked at The Economist for seven years in various positions and served as an editor at the two premier science journals, Science and Nature. Additionally, Anderson was named one of the TIME 100 in 2007 and is the founder DIY Drones and 3D Robotics, a company that makes robotic equipment. A resident of Berkeley, Calif., Anderson holds a bachelor's degree from George Washington University and began his career conducting research at Los Alamos National Laboratory.
About DeVry University
Founded in 1931, DeVry University is one of the largest, private sector universities in North America, with nearly 93,000 students enrolled in the United States and Canada. The university's mission is to foster student learning through high-quality, career-oriented education integrating technology, business, science and the arts. With more than 90 locations, DeVry University delivers practitioner-oriented undergraduate and graduate degree programs onsite and online that meet the needs of a diverse and geographically dispersed student population. Home to five colleges of study, including Business & Management, Engineering & Information Sciences, Health Sciences, Liberal Arts & Sciences, and Media Arts & Technology, DeVry University's outstanding faculty members, work in the fields that they teach, providing students with real-world experiences that prepare them for high-growth careers.
DeVry University is institutionally accredited by The Higher Learning Commission of the North Central Association, www.ncahlc.org. DeVry University, a part of DeVry Inc. (NYSE: DV), is based in Downers Grove, Ill. For more information about DeVry University, find us on Twitter @DeVryUniv, Facebook /DEVRYUNIVERSITY or visit www.devry.edu.
Contact(s)
Jenna Simenic
MSLGroup
jenna.simenic@mslgroup.com
312.861.5277
or
Donna Shaults
DeVry University
dshaults@devry.edu
630.353.9013